What My
Clients & Partners

Say...
Kelly Rogers and her team were an amazing group to work with. They provided clear instruction and expectations every step of the way. As first-time homebuyers they made the process so easy and stress free.

-Taz Frase
I would recommend this fabulous team to anyone looking for a home loan. Their knowledge and expertise was so helpful during the entire process. They were always available to answer all my questions in a timely matter. I'm so happy with my low interest loan and house. I can't say enough great things about Kelly and her team.

-Carla Woodard
As someone in the industry, you can only hope to work with professionals like those found at The Kelly Rogers Team.

They are prompt, capable, knowledgeable, and committed to customer service in a fashion that is simply impossible to find anymore. The reputation this team has for championing each and every individual they serve with is a testament to the way they have and will continue to) humanize and revolutionize the closing process from start to finish for clients and their representation alike. Cannot think of a more capable group of humans.

-Daniel Merry
This team is a rockstar group. The level of customer service is above and beyond. They will do what it takes to get a deal done. I am so thankful to have them as a RE partner.

-Mike Mahlstedt
Kelly and her team have been our lender partner since 2014 and have never dropped a fale, it's actually been the opposite, they have rescued so many! True, super fast underwriting, clear loan estimates and loan education to each of our clients with file updates and on time closings. In real estate, the buyers and Realtors have zero to do without a trusted lender so we are grateful for the professionalism and effectiveness!
We work with many lenders and nobody is as amazing, the bar is high!

-Fabiola Duenes
Kelly has worked with my clients since 2009 and has gone out of her way with exceptional customer service every single time! I highly recommend her and her team.

-Kimberly Sprintz
Submit Your Review!
I'd love to hear from you! Use this form to send over details about your experience with me.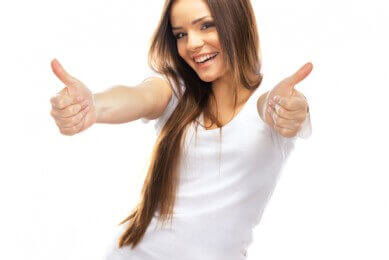 Get Your Mortgage Rate Quote Now!