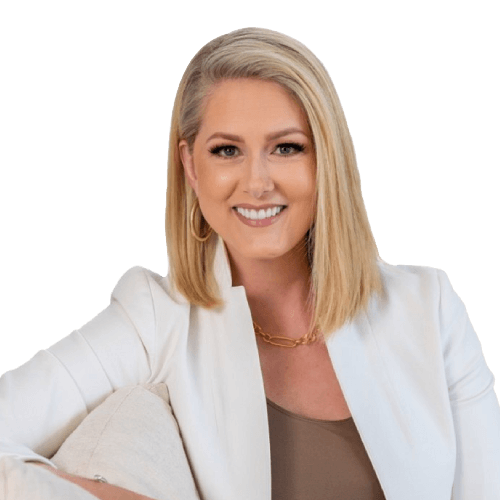 Kelly and her team have been passionately advising clients on their wealth-building and home financing strategies for over 19 years. Together, they create an individualized plan for lifelong financial success, through proven systems, for each client they serve. A mortgage is not a one-size-fits-all product, nor should your long-term wealth strategy be a cookie-cutter plan.
As the top Mortgage Lender in Houston and one of the top Mortgage Lenders in the country, her team's expert knowledge of the industry and high level of professionalism will be hard at work for you and your family. Her experience in leading a $1B+ group of professionals has provided her the insight and expertise to negotiate, analyze and provide creative solutions for her clients, colleagues and industry partners.
When Kelly is not working, she spends her time volunteering in her community, traveling and exploring with her husband, Michael. They have 5 amazing adult children, whom they spend as much time as possible with, along with her two canine sidekicks, Bane and Angus.
Get Your Mortgage Rate Quote!